Over the past 21 years MyEvent has helped thousands of organizers plan their reunion and reconnect with their classmates through our websites.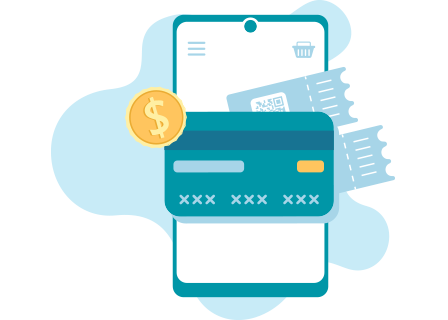 Easily sell tickets and register your classmates right on your class reunion site. You can accept Visa, Mastercard and Discover.
Learn More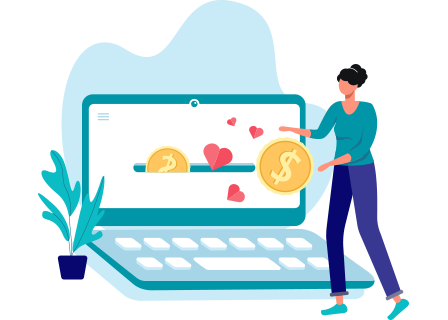 Collect donations on your class reunion website for any cause. Common reasons include helping a classmate in need or raising money to help the high school purchase new equipment.
Learn More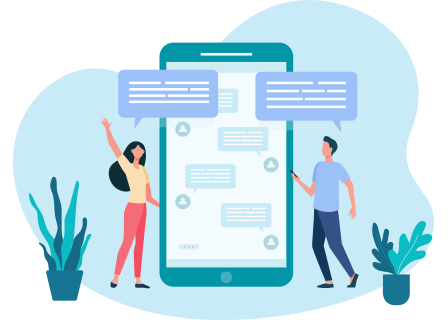 Your reunion site will work as a communications hub for all your classmates. Register for an activity, make a payment, respond to surveys and much more.
Learn More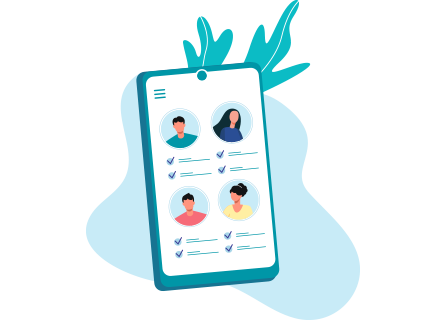 Create awareness and excitement for your reunion by showing the classmates that are attending.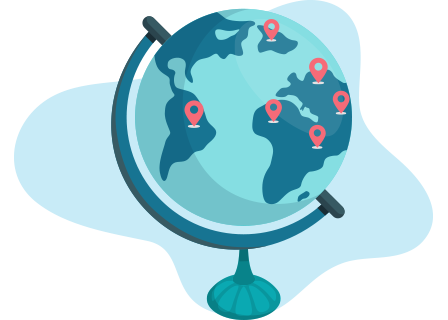 Automatically display where all your classmates have settled, on a Google Map.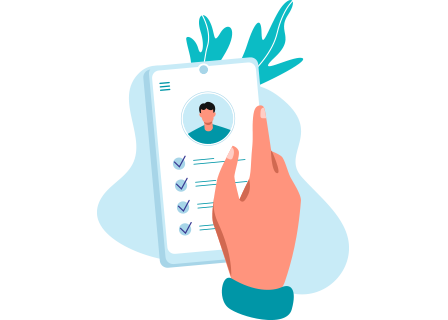 Guests can RSVP to the reunion directly on your website, saving time and money.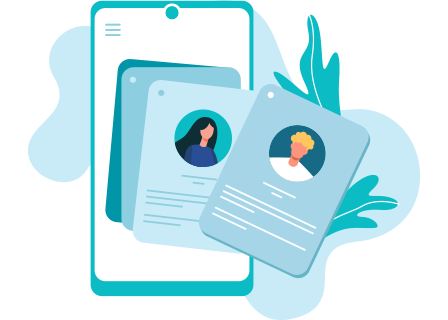 Keep an updated record of your classmates, it's a great way to keep in touch before and after your class reunion.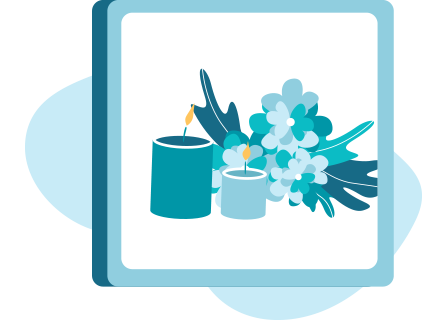 Add a Memorial page to your website to celebrate the life and legacy of a loved one.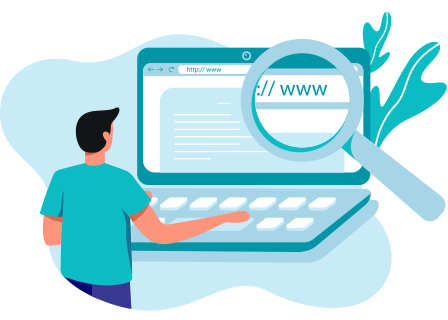 All our premium sites come with a custom website address (URL) for your reunion.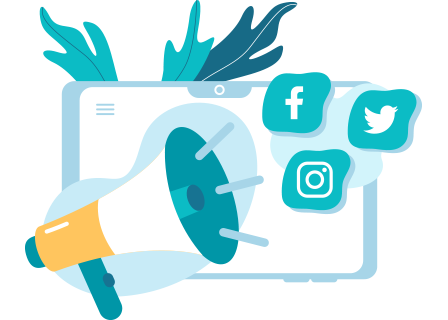 Promote your reunion through social media using tools built right into your website.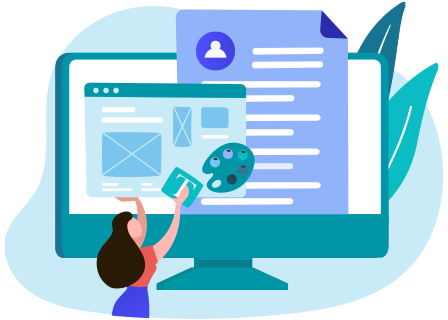 Customize the look and feel of your website. Insert a logo and match your colors to support your reunion theme.
The Best Customer Service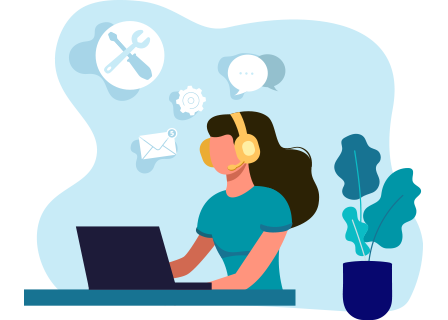 You'll get unlimited support from our friendly team of experts. We'll help you have the best reunion ever.