Participant Fundraising Pages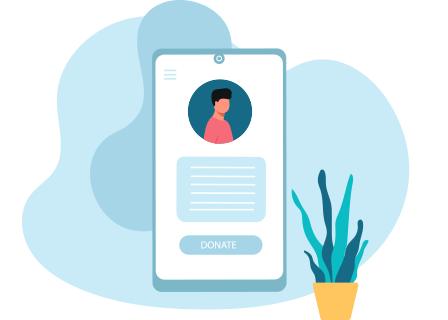 Each participant gets its own personal fundraising webpage with its own website address (URL).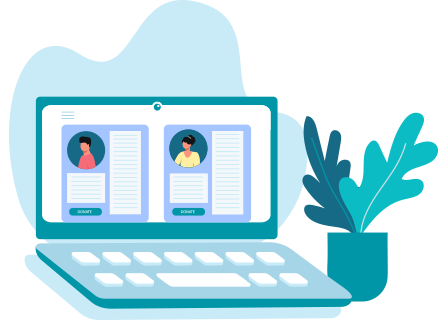 Each team gets its own team webpage with its own website address (URL).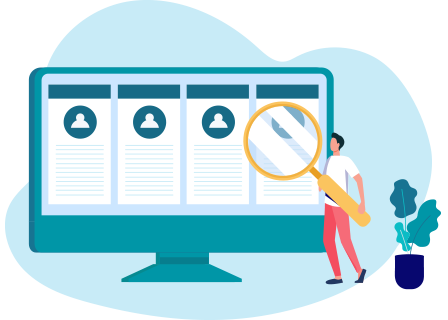 Allow visitors to find the personal fundraising page(s) of the person/team they want to donate to.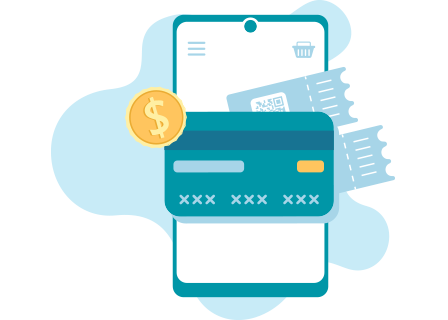 Have your event up and running in minutes and offer free or paid registrations.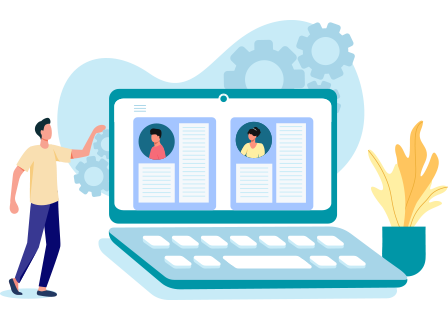 Manage team members, track what they've raised and get reports on their performance.
Donors have the option to pay all the fees, so 100% of the donation goes to your cause.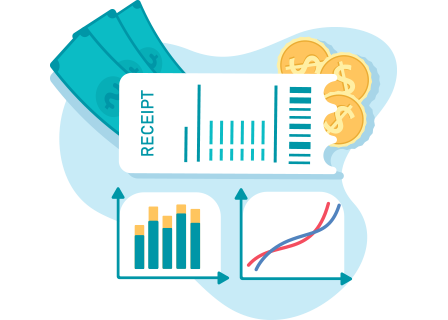 Get detailed reporting on donations and registrations and issue tax receipts.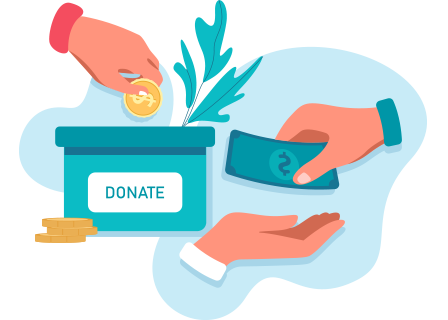 Include and manage offline donations corresponding to your campaigns.
Fundraise with Leaderboards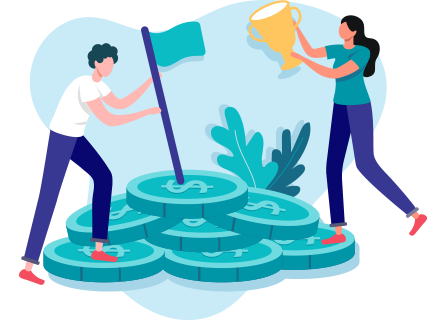 Encourage competition in a friendly way by using a leaderboard that tracks individuals and teams.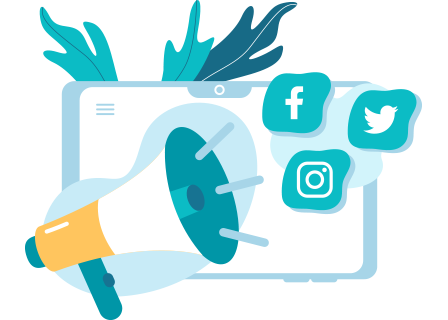 Promote your event through social media using tools built right into your website.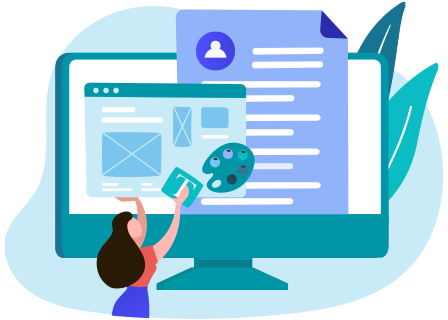 Modify your page with your organization's logo and the colors that match your brand.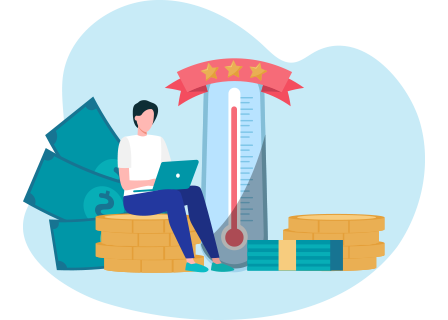 You can set goals for individuals, teams and the overall campaign.